About Us
We are a small Barcelona studio and lab specialized in breaking the rules of photography.
We make your image design wishes come true in that special retro cool kind of way that we all love and we see on Pinterest, Tumblr or Instagram. Only in this case it won't be an Insta filter, but the real deal:
We produce our photos and video with old school analogic cameras, Polaroids and real film negatives with its deepness, details, textures and all the magic that digital has not.
But we also have a little space in our little heart for this, digital images:
This format has all the versatility and immediacy that film has not, so it makes it an excellent support for a lot of projects. And still we can always edit them and add that analog style that amazes us so much.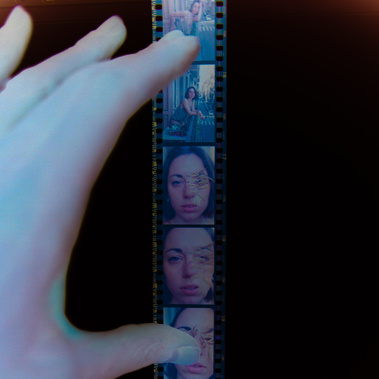 Our Laboratory

We develop film with C-41 chemistry, so we can process 35mm and 120, cross process slides and we also keep some developing chemicals to make some alternative developing like "film soup" or "film soak".